Private Real Estate Developers in Thalang, PHUKET, Thailand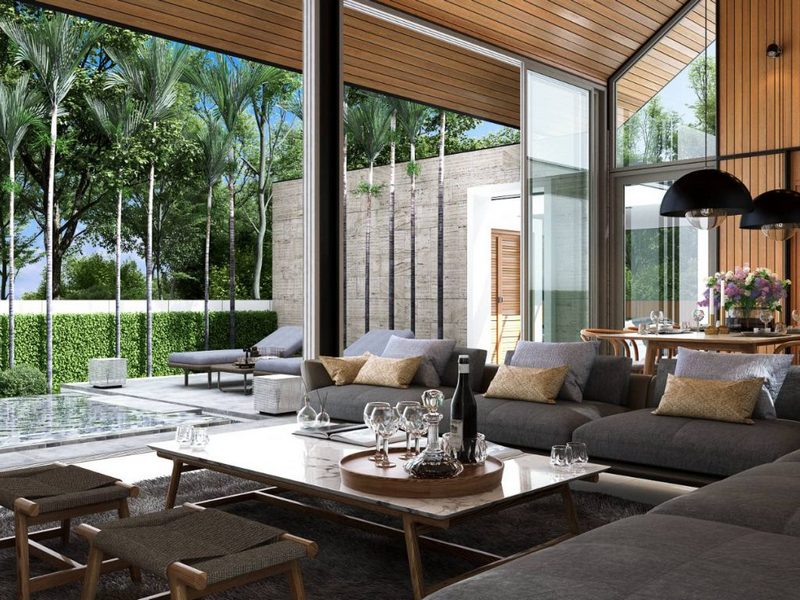 Phuket is Thailand's premier lifestyle and luxury destination.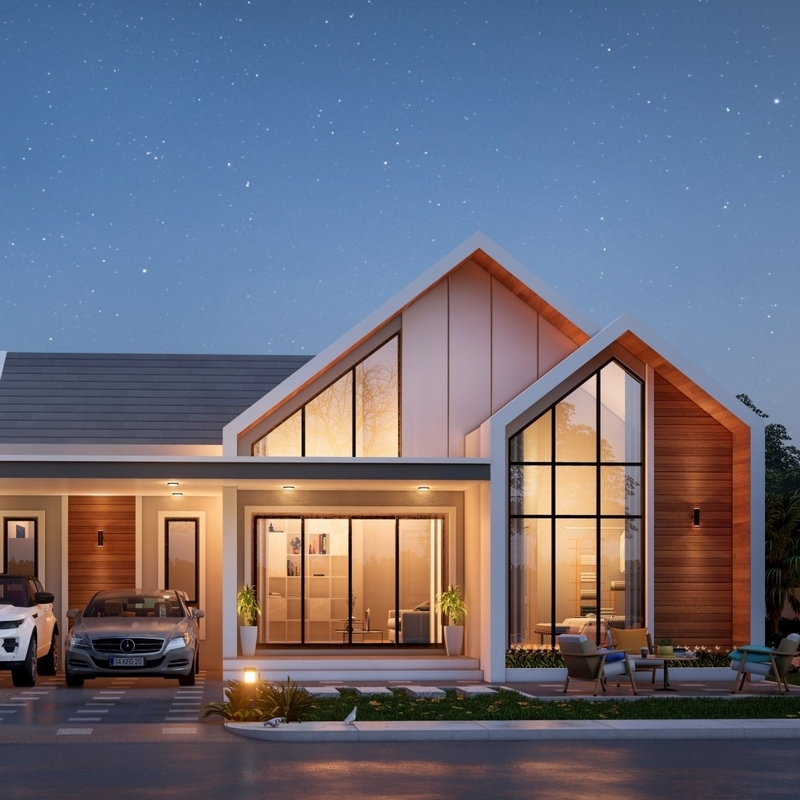 Optimal Solutions for Owners & Co-Owners
Real Estate Developers in Thalang, PHUKET
The real estate industry in Thailand, particularly in Phuket, has been experiencing continuous expansion and growth thanks to the Thai government's infrastructure development policies.
Our emphasis was on identifying potential locations that are close to nature, in proximity to the beach, and most importantly, convenient for travel.
We are currently developing three projects in Thalang area. 
A Nordic style independent project, with a total of 14 units, a luxury swimming pool villa project with only 8 units and a luxury tropical villas complex.
If you wish to discuss with us your real estate project, you can fill in the form.
If you want to start a conversation about your real estate project, simply complete the form and connect with us. Your aspirations are our priority!